Sometimes (who are we kidding...almost always) it's tough to eat right and more importantly have "healthy" food readily available. After a long day at work, or busy weekend, the last thing you want to do is go grocery shopping, cook or even meal prep. We teamed up with Nourished Meal Prep to offer our clients (and ourselves) delicious, quick and convenient options to stay on track. You work so hard in the gym to achieve goals, whether it be weight loss, gain or simply finding balance, having a plan designed by professionals who carefully craft each meal with balanced macros and high quality ingredients is a must!
Farm fresh, Organic, Non-GMO options:
- Chicken
- Beef
- Seafood
- Turkey
- Vegetarian/Vegan
- Paleo
- Ketogenic
- Desert
- Breakfast
- Snacks
Order as little or as many meals as you want. There are no contracts or commitments, just a simple and easy way to eat right. Meals are delivered weekly, directly to your door or even The P.E. Club, so now you have no excuse!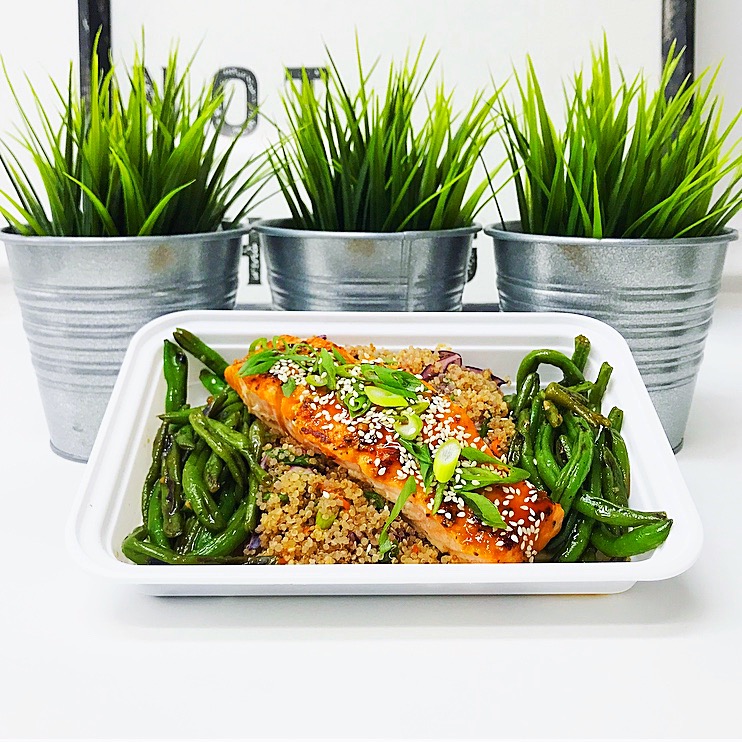 For Free Delivery & 10% off used Code:
THEPECLUB
*applies to orders of $100 or more*
for FREE DELIVERY ON ALL ORDERS use code
PELOVESFOOD
*no minimum required*